Shane Anderson
Team Leader
410-449-2193
410-449-2193
License Number: 632409
shane@anderson-residential-group.com
I am a the team leader of the Anderson Group here at Maryland Modern Realty in the heart of Anne Arundel County. I have been in real estate for 5+ years as a Realtor.  I have lived in Maryland for over 7 years and I am very active in our local community.       After serving in the United States military my passion became Real Estate. I love to be able to help other military members feel at home when they get transferred to this area and to be able to make their transition as easy as possible. It shows in my exceptional service that I provide to all of my clients.       In today's real estate market, there is simply no substitute for a good REALTOR. Whether you want to buy, sell, rent or invest in a property, a REALTOR can spell the difference between a smooth transaction and an unsuccessful one.       I am dedicated to helping you find the home of your choice and provide you with the tools to help you make these decisions. My knowledge of Anne Arundel County, Howard County, Calvert County, and Prince Georges County real estate can help provide you with the highly specialized information that will help you make the right home selection decisions. This combination of unique market-knowledge and excellent negotiating skills enables me to help you get the optimal price for any property you plan to buy or sell.       As a real estate expert in the Anne Arundel, Calvert, Howard, and the PG county areas, I can provide you with helpful insights about these areas. With a professional yet friendly approach, I am dedicated to help clients feel comfortable about what can be a stressful decision.       Trust is hard to come by in today's fiercely competitive real estate market. We are here to provide you with the professionalism and integrity needed to ensure that you feel secure in what can be one of the biggest decisions of your life.       Please feel free to use this website as a resource for all your Maryland Real Estate needs, and if you have any additional questions, contact me today!
Shane was absolutely wonderful to work with. As a first time home buyer he answered every question to the best of his knowledge and provided a multitude of information and support. I had some hiccups with the lender and Shane stepped in without hesitations and helped sort things out. I have already recommended him to several friends and family and will continue to do so
by Rachael Whitman
Shane is a very hard working reliable guy, he'll work around your work schedule to help accommodate for your needs in finding the home of your dreams. I would highly recommend anyone else to use him as their realtor, based off how well he helped me throughout the home buying process
by Robert Stern
Shane by far is one of the best realtors I have ever worked with. He is truly a consummate professional in all aspects of home purchasing. Any service member looking to buy a home in the local area should absolutely consider Shane not only as their first option but best as well. When times seemed rather bleak that my wife and I would ever find a home, Shane saved our home buying adventure not only by finding the right home but also negotiating down over 25k with the seller. Lastly, he helped me find the right lender for the best rate as well. Most real estate agents I have worked with only show you homes... If you decide to hire Shane, he'll show how to buy a home for the best price, at the best rates, and make the process as simplistic as possible.... And show you homes as well. It was truly a pleasure working with this professional... Go see for yourself!
by user3173245
"Shane was a pleasure to work with! Our timeline in which we were hoping to buy changed and left us with left time than originally planned but he did not miss a beat. He was able to meet us quickly and show us a variety of homes that accommodated our schedules. There was no time of day he wouldn't respond to any of our questions which helped ease many of our concerns. Shane was recommended by a friend and I would not hesitate to continue to forward his name!"
by xoxdanielle322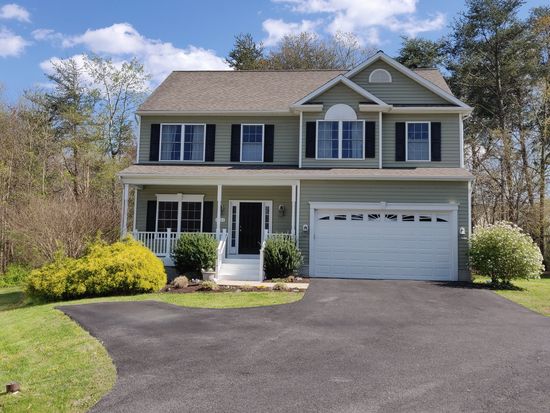 4023 Brummel
Pasadena MD 21122

Buyer Side $510,000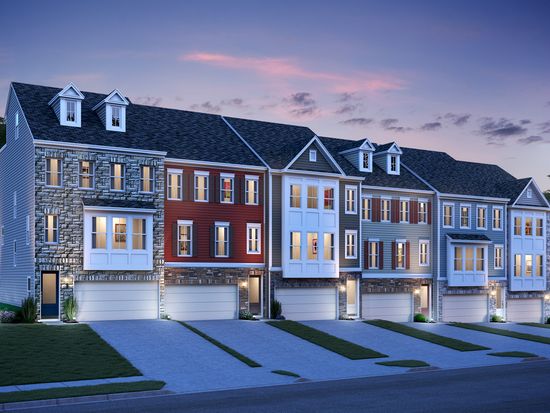 14440 HoneyLocust Way
Crofton MD 21054
Buyers Side $549,286
7020 Ingrahm Dr
Glen Burnie MD 21060
Seller Side $310,000

Asking $300,000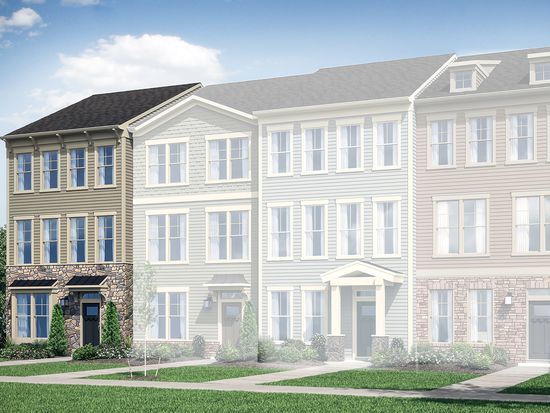 7209 Hartley Ln

Glen Burnie MD 21060

Buyer Side $361,633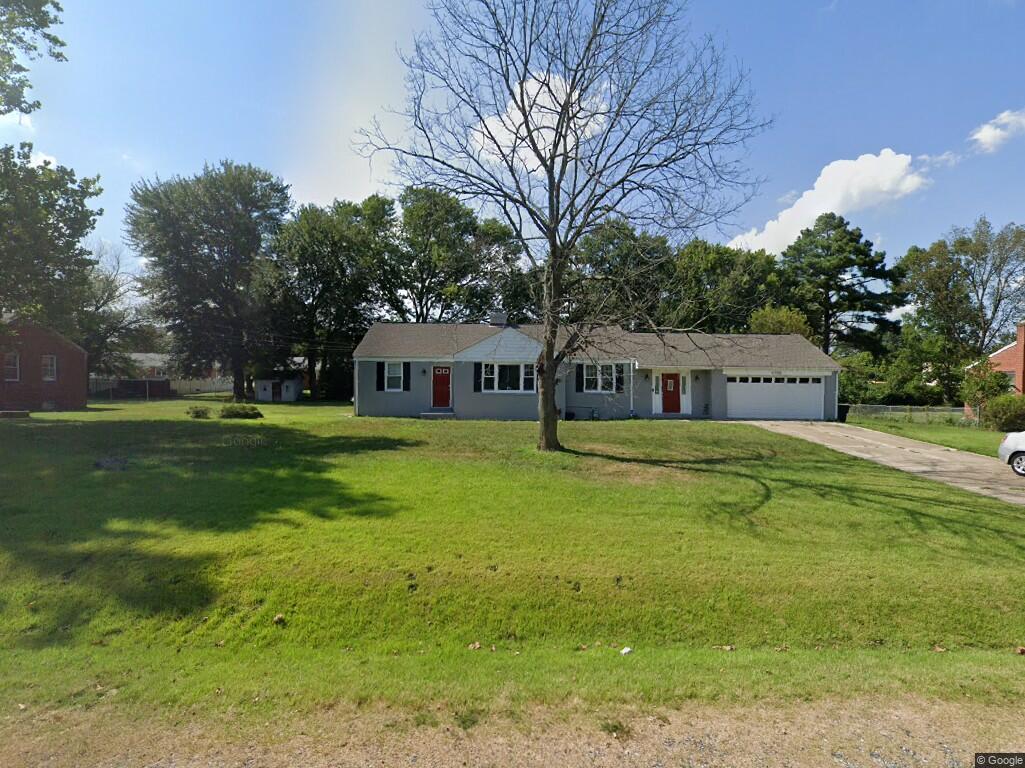 5708 Merchant Rd
Temple Hills MD 20708
Seller Side $212,000
Asking $175,000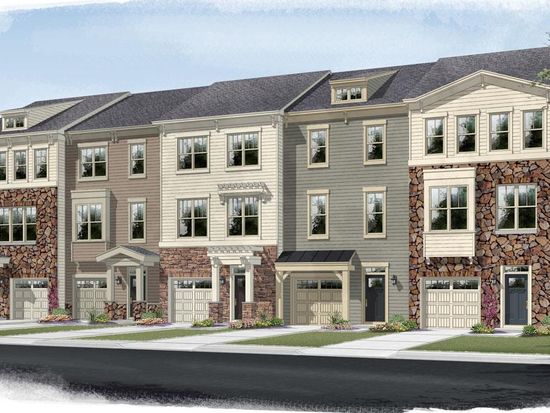 1016 Edenberry Way

Glen Burnie MD 21060

Buyer Side $351,000