1111 Cecil Ave S, Millersville, MD 21108
Listing Provided By Keller Williams Flagship Of Maryland
1111 Cecil Ave S, Millersville, MD 21108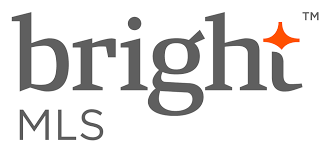 Listing Provided By Keller Williams Flagship Of Maryland
5502 Groveland Ave, Baltimore, MD 21215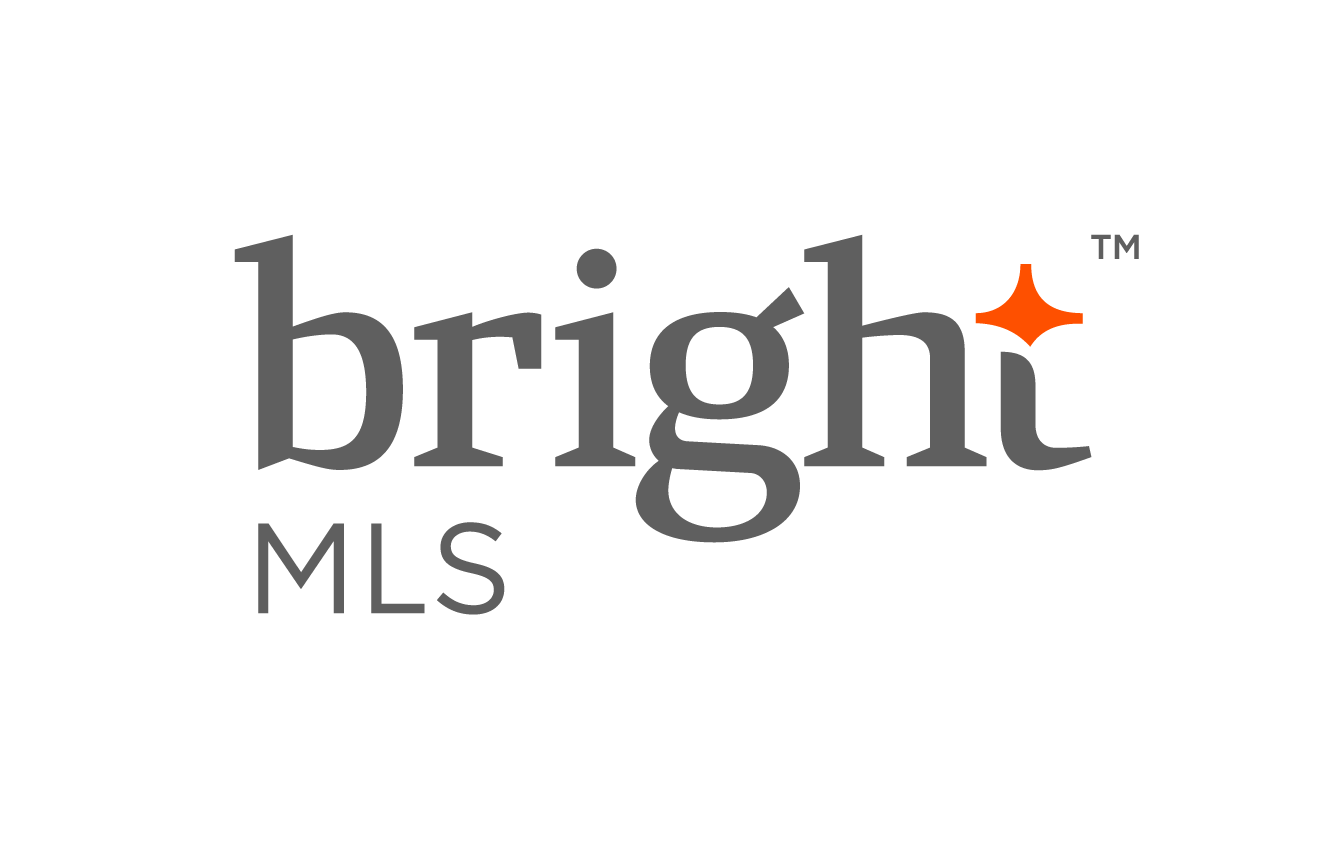 Listing Provided By Northrop Realty
7402 Kent Point Rd, Stevensville, MD 21666
Listing Provided By Keller Williams Flagship Of Maryland
7402 Kent Point Rd, Stevensville, MD 21666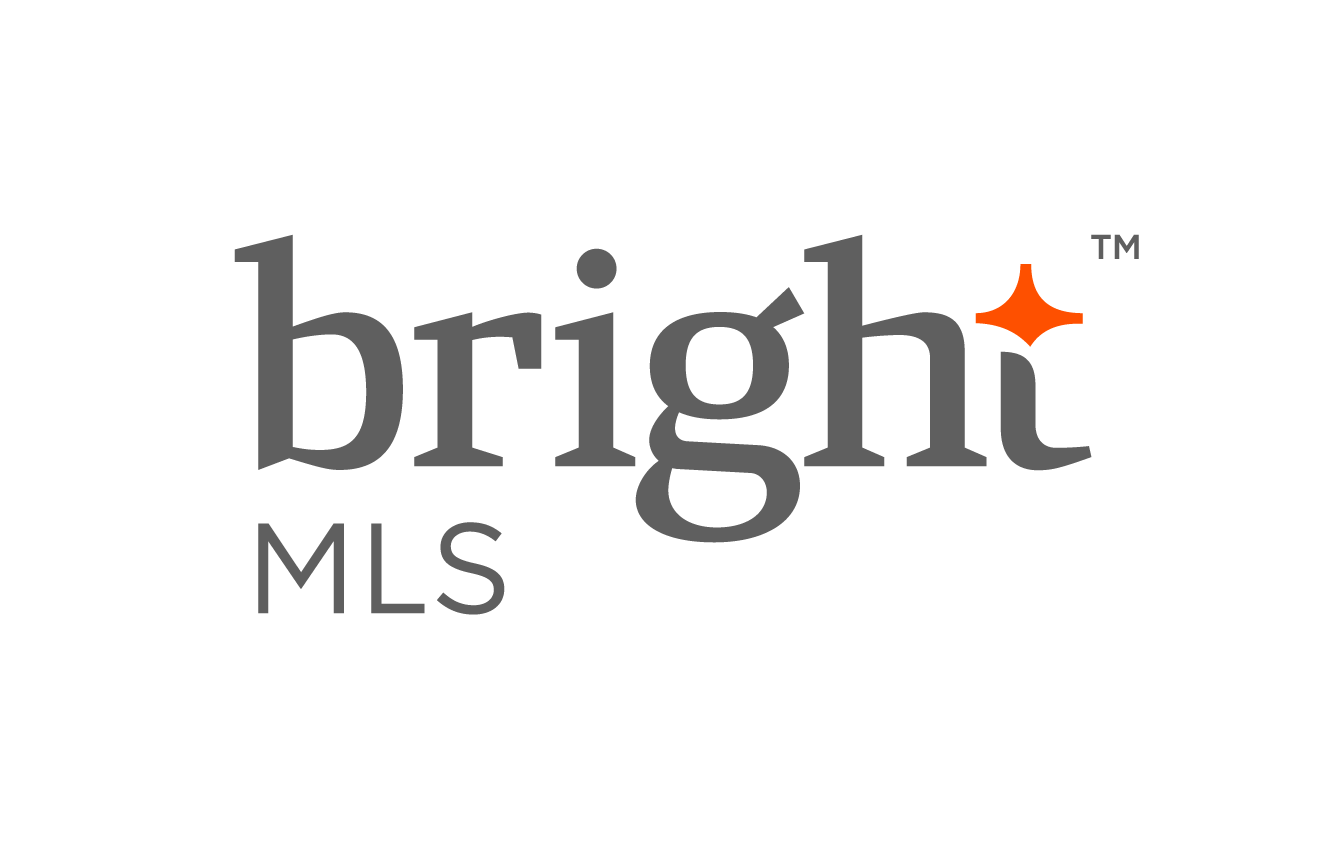 Listing Provided By Keller Williams Flagship Of Maryland
1270 River Rd, Crownsville, MD 21032
Listing Provided By Keller Williams Flagship Of Maryland
1270 River Rd, Crownsville, MD 21032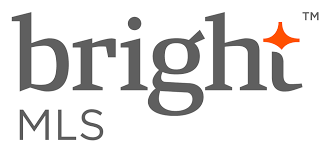 Listing Provided By Keller Williams Flagship Of Maryland
1208 Saint Paul St, Baltimore, MD 21202
Listing Provided By Keller Williams Flagship Of Maryland
1208 Saint Paul St, Baltimore, MD 21202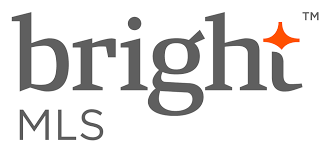 Listing Provided By Keller Williams Flagship Of Maryland
Solomons Island Rd, Edgewater, MD 21037
Listing Provided By Keller Williams Flagship Of Maryland
Solomons Island Rd, Edgewater, MD 21037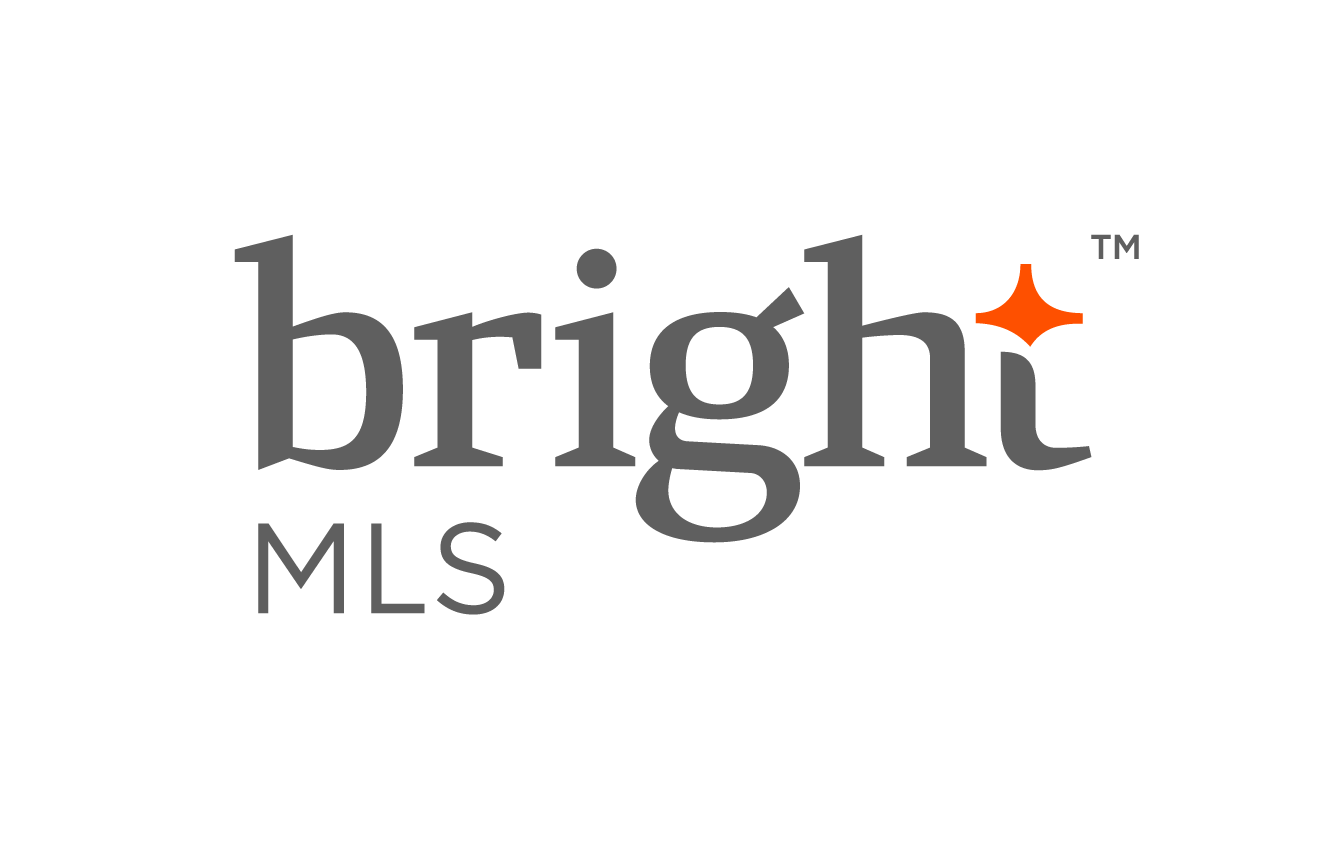 Listing Provided By Keller Williams Flagship Of Maryland
MISSION

Our goal at the Anderson Group is to help each client find their perfect home and assist them from beginning to end. We have a great team made up of hardworking, honest, and dedicated individuals who are constantly striving to give you the best customer service as possible. We have also teamed up with some local lenders, a title company, and a home inspection company to help the home buying process a little less stressful. They are also on staff to answer any questions you may have. Our passion at the Anderson group is to meet the different needs of each customer and help them find the perfect place to call home. At the Anderson group you don't get a Realtor, but instead you get a professional team working together to help you.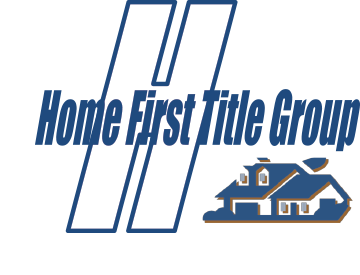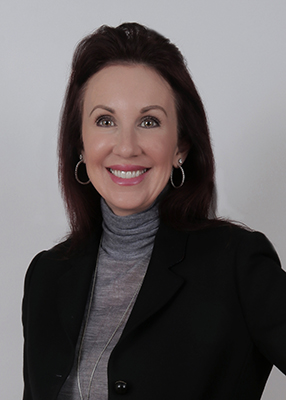 Michelle Raines Black
Home First Title Group, LLC
NMLS# 8649869
Direct: 410-451-8844
Cell: 410-570-8328
Fax: 443-458-0609
1655 Crofton Boulevard, Suite 201
Crofton MD 2114
Home First Title Group, LLC & HFTG Commercial (hereafter "HFTG") have meticulously assembled a team of the most experienced processors, settlement officers, support staff, and attorneys in the business. For this reason, HFTG can seamlessly process and settle even the most sophisticated transactions, including, but not limited to, 1031 exchanges, short sales, commercial purchases, and foreclosures. The HFTG team
is dedicated to providing
detailed customer service so that real estate professionals can focus worry-free on serving their new customers. Because the HFTG team is knowledgeable and practical, every one of our clients receives the professional service that their
particular situation
requires. Whether that client is a first-time home buyer or an experienced commercial investor entity, the HFTG team can deliver what is required to make that client comfortable and satisfied with their transaction. In addition, we have a fabulous in-house marketing team that can assist you in promoting your business. The HFTG team is happy to conduct settlements in any of its five locations or we can even come to you!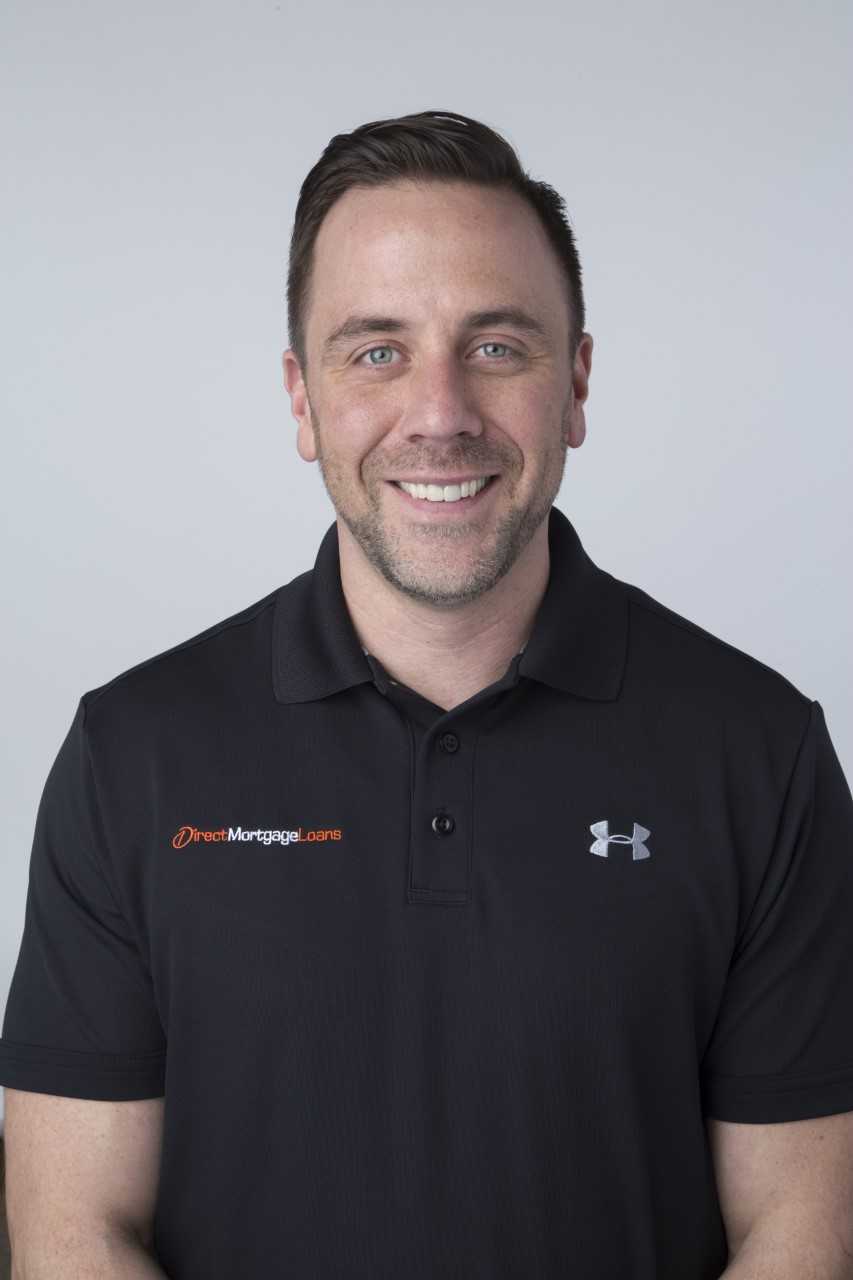 Tom Latta
Loan Officer / Branch Manager
NMLS# 223758
Direct: (443) 391-5169
Cell: 443-909-6846
Fax: 877 831 2836
231 Najoles Rd Ste 100
Millersville MD 21108



With over 14 years of experience in this business, it has never been about, "sales" to me. There is something very special about helping people purchase a home as it is typically the largest and most important purchase of their lives. I've been fortunate to be able to assist a wide range of buyers, from those just able to purchase their first starter home, to those upgrading to the home of their dreams. What sets me apart is my ability to get creative with financing to maximize a borrower's potential, and my excellent customer service record. I can always be reached, and my team goes above and beyond to make each transaction we close as simple and smooth as possible.?
Direct Mortgage Loans mission is that we are committed to providing outstanding mortgage solutions and creating lifelong relationships, and that's why I've chosen to build my team here. I have access to all types of loan programs, and I'm well versed in their parameters. Our underwriting team is local and accessible. We have what it takes to match you with the mortgage that is right for you now, and well into your future. Call, text, or email me to set up a time to talk. You'll be happy you did.